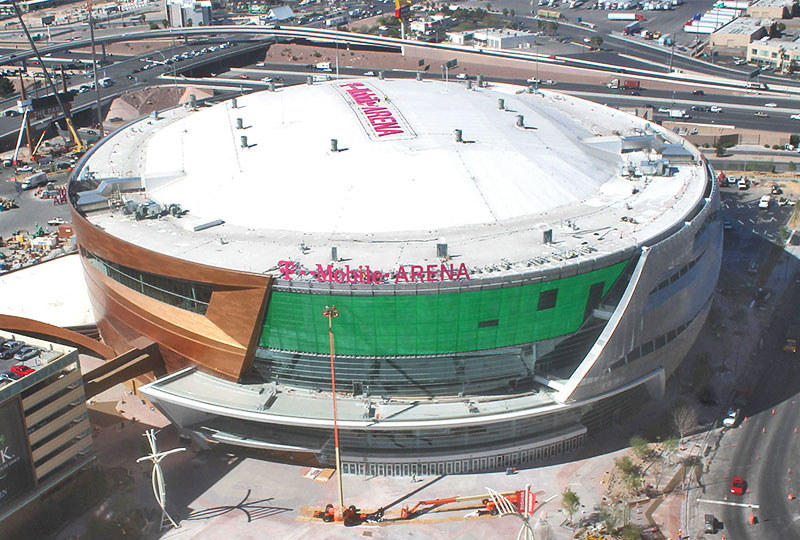 "Work Zone Cam delivers a superior product and customer service."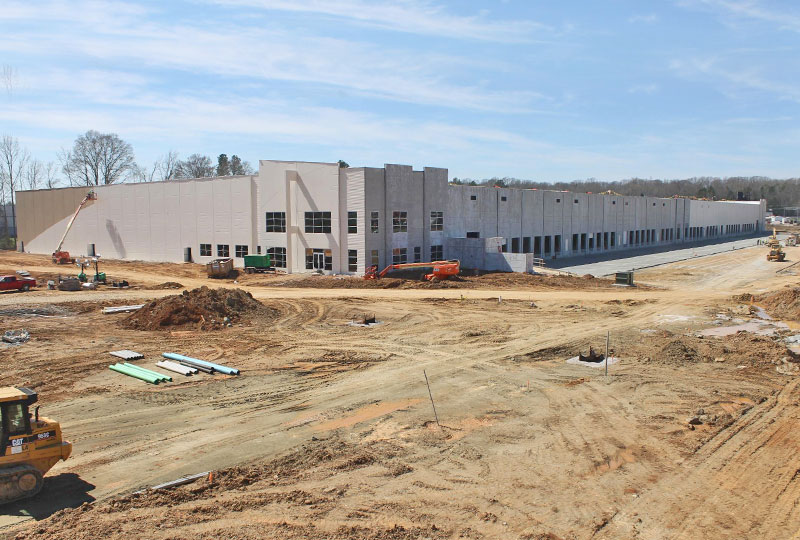 "Thanks for getting this done so quickly. I really appreciate your response."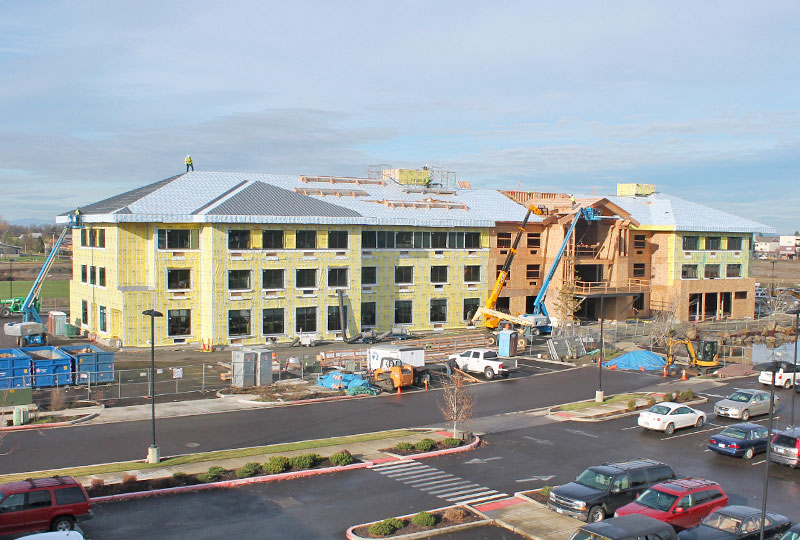 "We love our camera. It was easy to set up and your support was readily available when needed."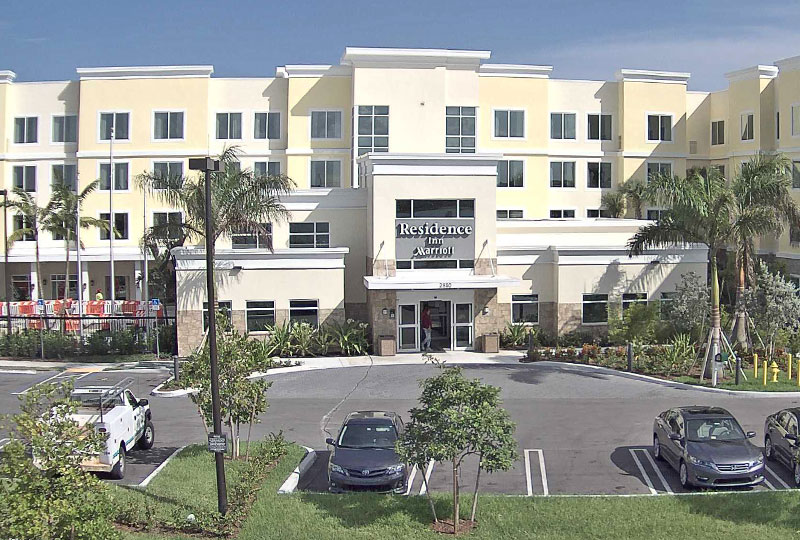 "Best service from a consumer side that I have ever had from a provider, thanks."